When you get ready to move and ask your friends to help, do they ask if the piano is getting moved?
If that happens to you, contact a professional piano mover that greater Denver knows and trusts, Denver Piano Movers. We are experienced and know exactly how to deal with the heaviest thing in your house that has to go to the new place.
Not all piano movers Denver calls are equal
Just like not all your friends are usually the same level of help, not all piano movers do the same job to make sure your piano arrives in good condition.
Often household moves that have a piano as part of the furnishings have some sort of upright, whether it is a spinet, the smallest, or a full upright, the tallest. Generally speaking, the taller an upright, usually the older, and the older, generally the heavier your piano. Getting a couple of buddies to help you move a piano is not the best idea generally, as a full upright can weigh in excess of 800 pounds and it is pure dead weight. There are handholds or handles on the back of upright pianos to help move it – two of them. That leaves nothing to grab onto for your other hand or that of your buddy on the other end or the four hands helping with nowhere to hang on. Slips and drops end up being damage, either to the piano or humans.
A professional piano moving company such as Denver Piano Movers has special equipment made just to move pianos. Since upright pianos are top and back heavy, it is very easy to flip them off a standard moving dolly. Trust us, the very last thing you want to contend with is an upright piano stuck sideways in a hallway where someone did not fasten it properly. Sadly, we have had to rescue pianos from places they did not belong when "the buddies" tried to move one, and often the piano received damage in the process, as well as what it landed on or hit.
Let's Get You Free Pricing
When piano moving Denver and area, trust your instrument to professionals that get the job done right
Denver Piano Movers will give you a free quote for moving your piano safely, saving injury to the piano and to those trying to budge the 800# beast. We use special equipment and heavy strapping fully padded so the finish on your piano is not damaged. We know how to contend with stairs, corners, doorways, thresholds, and other obstacles to a smooth transfer.
Once in place, we will check your piano to make sure it arrived safely. This is especially important in older pianos, family pieces, as wood in Colorado dries out. It is easy for the case to crack, a leg to get broken off, or the soundboard crack during a move if the piano mover is not as experienced as they need to be. Even as careful as we are, we always suggest you schedule with your piano tuner after the move, as pianos are delicate and easily go out of tune due to the jostling during the transition.
Let a real piano mover Denver relies on move your upright piano. Your friends will be relieved, and so will your piano.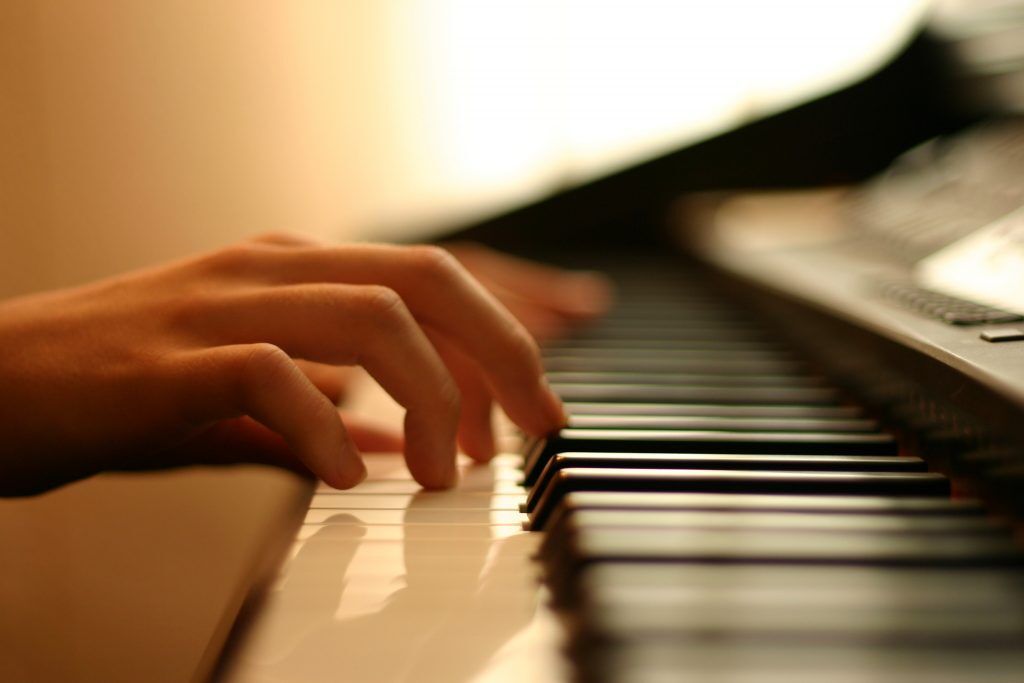 We stand by our slogan: You Simply Can't Find a Better Moving Company.
What They Say About Us...
This is a truly great piano moving company. A 6-man crew moved a very heavy, 5-foot baby grand up a staircase with a turn in our home. I was told by 4 different piano moving companies that it would be an impossible job. But, although it was a very difficult move, Denver Piano Movers was able to get the piano to my 2nd floor. And there was absolutely no damage done to the walls along the staircase, the stairs and railing, nor the piano itself. The move was very coordinated among the crew members -- each member had a specific job and place to be while maneuvering the piano up the stairs. I really appreciate their services and highly recommend them to anyone looking to move a piano. If you've been told "it's impossible", this company will get it done. We will definitely be using them again for piano moving in Denver
I hired Denver Piano Movers to move a reed organ. They were great! The movers were timely, professional, and friendly, too. They did the move with the greatest respect for our property, and were in and out very quickly. I wholeheartedly recommend them for your piano moving needs! The best piano movers in Denver CO
Outstanding service. Knowledgeable, friendly and inexpensive. These people are experts, and they were able to move a baby grand with outstanding skill in no time flat. Always a pleasure and I hope to do business with this piano mover in Denver. What more could you ask?
Denver Piano Movers did a fabulous job moving my baby grand piano! I was very impressed at how fast they moved my piano & set it up at my new home. These guys have been moving pianos for years & it shows!!! They are both very professional. I highly recommend them!
What a great group of piano movers in Denver CO. I had to get an upright piano moved within 18 hours and it was a breeze for them plus reasonable prices. They were even able to add another move that a friend of mine needed with the same deadline. I would definitely recommend them to anyone who needed to move a piano of any kind if they want something quick and efficient. These guys don't play around. When they say they can have the move done they really do mean it.
Excellent customer service from scheduling to delivery and everything in between. I would not trust my piano with anyone else. Denver Piano Movers truly know what they're doing and care about what they do.Contact this piano movers in Denver
I felt very comfortable and at ease with Denver Piano Movers and my piano. They were very careful with the instrument and extremely timely. I have never had a mover experience where the company delivered so closely to their estimated times. I will certainly use them again for any future piano moving in Denver.
I recently used Denver Piano Movers to move my 102 year old piano. They not only picked it up but also delivered the machine exactly where it belonged in my house. They had to come up 8+ stairs and move furniture to get it placed in my current house and the delivery men handled all of that with ease. Denver Piano Movers is really professional piano movers in Denver.
Denver Piano Movers is the epitome of professionalism. Outstanding customer service and a clear understanding of the stress piano owners experience when their prized possession has to be entrusted to someone else. This piano mover in Denver co delivers what they say they will deliver. Bonus: the cost to move our grand piano was very reasonable and worth every penny. We highly recommend Denver Piano Movers.
I can't say enough great things about Denver Piano Movers! They handled the whole process seamlessly. The piano we shipped was a family heirloom and it arrived in perfect condition. They were timely and funny and truly a dream to work with. We will be using them for every piano moving in Denver we have to make!